Britney Dennison est conseillère en recherche au sein du programme Men's Health Research et directrice adjointe de l'organisme Global Reporting Centre. Journaliste primée, elle a travaillé pour le Toronto Star, The Tyee, CTV et Al Jazeera.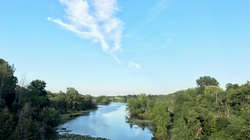 What the research shows us is that communities like mine need to demand the development of new preventative resources.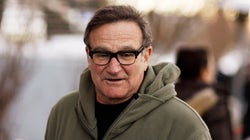 Three years ago, comic icon Robin Williams was found dead. His death was confirmed by California police as a suicide. The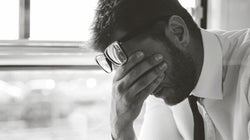 In Canada, men account for three out of every four suicides -- with seven men dying by suicide every day. And the risk is even greater for gay and bisexual men, who are four times more likely to attempt suicide than heterosexual men. Which isn't surprising since they also experience higher levels of harassment, discrimination in the workplace and are more likely to be the victims of violent crime.
SUBSCRIBE AND FOLLOW
Get top stories and blog posts emailed to me each day. Newsletters may offer personalized content or advertisements. Learn more