Carlo Fanelli is Assistant Professor of Work and Labour Studies in the Department of Social Science at York University. He is the author of Megacity Malaise: Neoliberalism, Public Services and Labour in Toronto, and co-editor (with Bryan Evans) of The Public Sector in an Age of Austerity: Perspectives From Canada's Provinces and Territories. Since 2010, he has been editor-in-chief of Alternate Routes: A Journal of Critical Social Research. He maintains a collection of his writing at www.carlofanelli.org.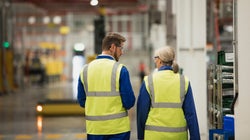 SolStock via Getty Images
Enshrining the power to organize is a sure way to reverse the trend of shrinking paycheques.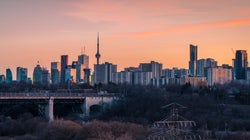 Failure to address these concerns before it's too late might regrettably mean a long period of decline.
SUBSCRIBE AND FOLLOW
Get the top stories emailed every day. Newsletters may offer personalized content or advertisements. Privacy Policy