Colin Craig
Local Calgary writer and volunteer on the "no" side for the Calgary Olympics plebiscite
Colin Craig is a Calgary-based commentator on government affairs. He previously spent eight years as a director with the Canadian Taxpayers Federation where his advocacy efforts led to positive government policy changes at the municipal, provincial and federal levels. Colin has a degree in economics and an MBA from the University of Manitoba, and he is the author of The Government Wears Prada.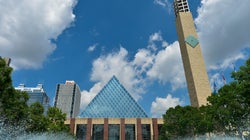 The pension plan for thousands of municipal employees is costing taxpayers a fortune each year.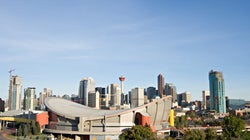 Yes, an arena — for wealthy businessmen — so that they can hire people and pay them millions of dollars to play hockey.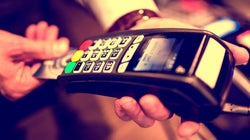 If MLAs don't like stories that question the ethics of their expenses, then perhaps it's time they finally do something about the problem.
SUBSCRIBE AND FOLLOW
Get top stories and blog posts emailed to me each day. Newsletters may offer personalized content or advertisements. Learn more