Corinna Clendenen
Writer of novels, film reviews, food news, and essays on contemporary culture
Corinna Clendenen is a novelist, journalist, and essayist on contemporary culture.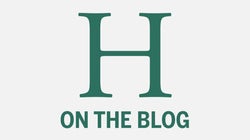 A panel titled Cultivating Resilience proposed options for a farmer's best hedge against climate change. Compost, cover crops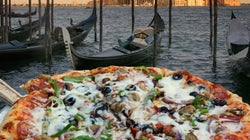 The Cappello Del Prete (Hat of the Priest) is a showy pie. A rolled crust forms the rim of the priest's hat, and is stuffed with a pipeline of ricotta surrounding a center of tomatoes, basil and schiacciata calabra -- thin slices of a Calabrian pork sausage. When the middle of the pie has cooled, a cut into the rolled rim still vents steam.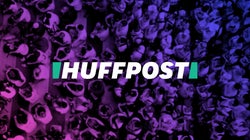 Attitudes run the gamut on pre-marital sex, but whatever the view, shouldn't "walks of shame" apply to both parties? Historically, there has been some justification for the double standard. Men can have as much sex as they want and, if they make a quick enough exit, not have to shoulder the responsibility of a child. Not so for women.
SUBSCRIBE AND FOLLOW
Get top stories and blog posts emailed to me each day. Newsletters may offer personalized content or advertisements. Learn more