Daniel Marans is a Reporter at The Huffington Post. Previously, Daniel worked as an Interview Producer for Al Jazeera America's daily news discussion show, Inside Story. He is a graduate of Johns Hopkins University. Daniel can be reached at Daniel.Marans@huffingtonpost.com, or on Twitter @DanielMarans.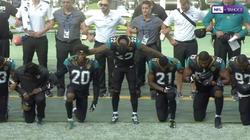 Yahoo
Trump said players who kneel during the anthem are "sons of bitches."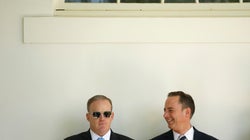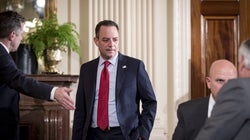 The president announced the news in a tweet.
SUBSCRIBE AND FOLLOW
Get top stories and blog posts emailed to me each day. Newsletters may offer personalized content or advertisements. Learn more