Daniel Welsh is an Entertainment Reporter at The Huffington Post UK. He loves reality TV, Madonna and getting compliments about his hair.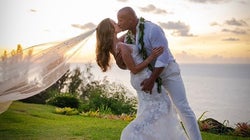 The Rock / Instagram
The "Fast & Furious" actor revealed the news, along with photos from their big day, on Instagram.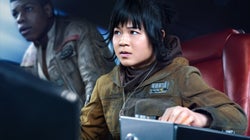 J Olley/Lucasfilm/Disney/Kobal/REX/Shutterstock
Many of the franchise's fans have been sharing messages of support and solidarity.
SUBSCRIBE AND FOLLOW
Get top stories and blog posts emailed to me each day. Newsletters may offer personalized content or advertisements. Learn more