Darren Andrade is a veteran freelance sportswriter who has covered the NBA and sports in North America since 2000. Since then he has made dozens of appearances across Canada and the U.S. for television, radio and internet including work for ESPN, Foxsports, Sportsnet, TSN and NBA TV.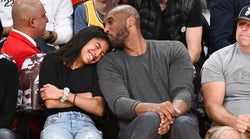 Allen Berezovsky via Getty Images
His skills made him a legend, but Kobe Bryant's approach to fatherhood cemented his legacy.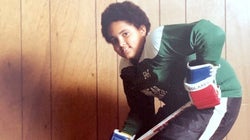 Darren Andrade
Before being fired after 38 years, how many people did Cherry turn off the sport with his ignorance?
SUBSCRIBE AND FOLLOW
Get the top stories emailed every day. Newsletters may offer personalized content or advertisements. Privacy Policy