A former senior investigative crime writer for CourtTV's Crime Library, David also worked as a crime writer for Investigation Discovery, TLC and AOL News. He lives in New Orleans and has been writing about crime and criminals for nearly 20 years. For more on David Lohr or to contact him, visit: www.davidlohr.net.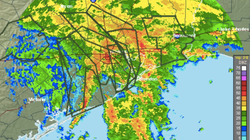 National Weather Service
The exact death toll from the storm remains unclear as rescue workers struggle to reach affected areas, but the National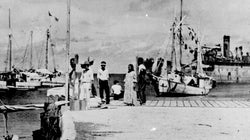 Courtesy National Archives/History
Researchers believe the famed pilot may have been captured by the Japanese.
SUBSCRIBE AND FOLLOW
Get top stories and blog posts emailed to me each day. Newsletters may offer personalized content or advertisements. Privacy Policy