Doug Cook
Integrative & Functional Nutritionist, Registered Dietitian
Doug Cook is an integrative and functional nutritionist and dietitian living and working in Toronto. He loves to cook, 'grew up in the kitchen' with his mom and grandmother and always had a gut feeling he'd have a food-related career. Doug graduated with a degree in Nutrition from Ryerson University and did a Master's in Nutrition at the University of Toronto. As a self-proclaimed nerd, he loves to get lost in the latest study or be knee-deep in the science of nutrition and health and knows that wholesome foods are the foundation of health. When he's doesn't have his nose stuck in a book he's usually at indoor cycling, drinking coffee at café, or dreaming of that next big trip.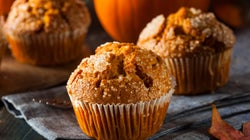 The phytonutrients found in pumpkin show a lot of promise when it comes to protecting our noggins.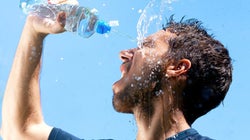 We can take a breath and put down our water bottles. A couple of glasses of water in addition to fluids typically consumed in a day and you're good to go.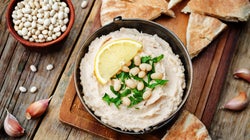 We can all breathe a sigh of relief – there's no reason to avoid nutritious foods like whole grains, pulses and seeds.
SUBSCRIBE AND FOLLOW
Get the top stories emailed every day. Newsletters may offer personalized content or advertisements. Privacy Policy