A native of Montreal, Aubry Tager is an alumnus of Parker University in Dallas where he trained under the internationally recognized Dr. Ted Carrick who treated NHL superstar Sidney Crosby, Jonathan Toews, Claude Giroux and others who suffer from concussions and closed head injuries. Aubry has also worked with NHL players as well as NCAA College and Canadian University Athletes. He is a diplomate of the American Association of Integrative Medicine and Board Certified Integrative Medicine through the American Academy of Integrative Medicine. He also holds a postdoctoral certificate from the American Functional Neurology Institute and sits on the Executive Board of the American Association of Integrative Medicine. A certified Naturopath with the Association des Naturopathes Professionels du Québec, AubryTager is owner of Neurologix Integrative Health, a Montreal clinic that takes a non-invasive, drug free approach to dealing with neuro-metabolic and auto-immune conditions that affect both the brain and the metabolic process.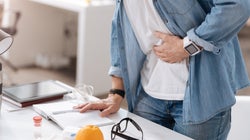 It may seem easy enough to self-medicate with a simple tablet, but hypochlorhydria should be treated with great care.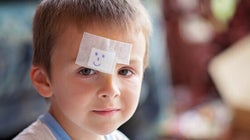 A study published this week in the Journal of Neuropsychology reports that concussions in pre-schoolers can be blamed for strained relationships with their parents and can impact their overall social skills.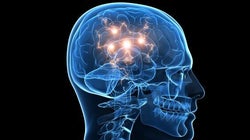 We need to turn our fascination with the impact of concussion on elite athletes towards a mindful examination of the relevance of concussion in our everyday lives. While we are limited in stopping the progression of most brain-related diseases such as Alzheimer's and dementia, there are things that we can control.
SUBSCRIBE AND FOLLOW
Get top stories and blog posts emailed to me each day. Newsletters may offer personalized content or advertisements. Privacy Policy