Duane Lee
Capital Markets Professional
Duane has 12 years of management experience in the investment banking and financial services industries and holds a Masters in Business Administration from the Richard Ivey School of Business and an honours degree from Huron College.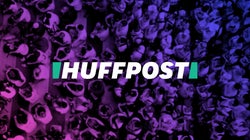 James Dyson (an engineer who created a billion dollar company re-engineering the vacuum cleaner) recently wrote about the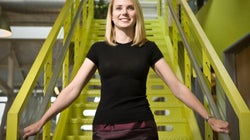 Much has been written about the Yahoo CEO's decision to end telecommuting at the company. What if we are all missing something? Keeping in mind that Mayer is a Stanford educated engineer twice over, employee number 20 at Google, and ran one of their most important divisions, I decided to give the situation more than a passing thought.
SUBSCRIBE AND FOLLOW
Get the top stories emailed every day. Newsletters may offer personalized content or advertisements. Privacy Policy