Dylan MacKay PhD, is an expert advisor with EvidenceNetwork.ca and a nutritional biochemist at The Richardson Center for Functional Foods and Nutraceuticals in the Department of Human Nutritional Sciences at the University of Manitoba in Winnipeg.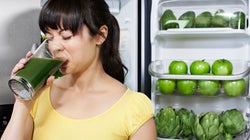 Hippocrates' maxim is likely a misquotation — one that many people have a vested interest in continuing to promote.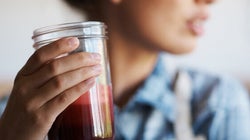 If you follow health tips in the media, you'd think the nutritional sciences are a mess: Is butter good for you or is it bad? Should I eat breakfast or skip it? Should I eat like a caveman? Or maybe should I eat more like a bird? So here are three popular nutrition diet trends to steer clear of -- based on the best evidence.
SUBSCRIBE AND FOLLOW
Get the top stories emailed every day. Newsletters may offer personalized content or advertisements. Privacy Policy