Elsa Vecchi est directrice des sections Bien-être et Divertissement et de la vidéo au HuffPost Québec.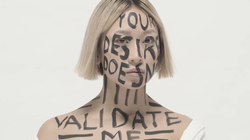 Extrait du clip Hey Boy - Random Recipe x MissMe
We chatted with Frannie Holder, one of the artists in the Montreal group that put together the striking video.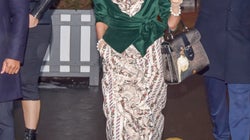 The star has responded to critics talking about her weight and appearance.
SUBSCRIBE AND FOLLOW
Get the top stories emailed every day. Newsletters may offer personalized content or advertisements. Privacy Policy