Glen Canning
Father of Rehtaeh Parsons. Advocate, Writer, Photographer, Traveller
.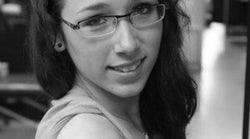 Since 2013, victims of sexual assault turned their whispered voices into powerful movements around the world. That is Rae's legacy.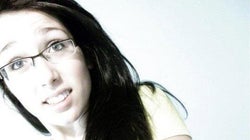 We were horrified to find out that taking a photograph of oneself having sex with an unknowing and unconscious person then texting it out to pretty much everyone she knows wasn't a crime in Canada. Seriously, trust me. It isn't. But now, fortunately, it will be. I am very grateful to hear that Justice Minister Peter MacKay and Public Safety Minister Steven Blaney have announced new legislation that will address this disgusting crime that devastated our daughter Rehtaeh. Now, thanks to this new legislation, ignoring these young victims and their families will no longer be an option.
I had to write something about this. I don't want her life to defined by a Google search about suicide or death or rape. I want it to be about the giving heart she had. Her smile. Her love of life and the beautiful way in which she lived it.
SUBSCRIBE AND FOLLOW
Get the top stories emailed every day. Newsletters may offer personalized content or advertisements. Privacy Policy