Harald Bauder
Director, Graduate Program in Immigration and Settlement Studies at Ryerson University
Harald Bauder is a Professor of Geography at Ryerson University and the Director of the Graduate Program in Immigration and Settlement Studies at Ryerson University. His latest book, Migration Borders Freedom is available at Routledge.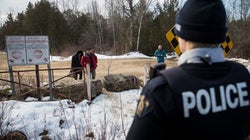 An open-borders policy entails that all people regardless of citizenship, origin, wealth or skills are permitted to enter Canada.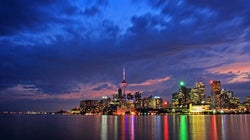 Sanctuary cities are more than a series of flawed municipal laws and administrative directives. They represent an opportunity to strengthen communities, foster democratic participation, and reframe political organization.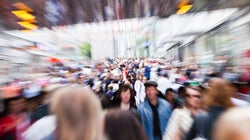 Cities have a different approach to migration. They are not in the business of controlling who crosses and settles within their boundaries, or ordering their communities based on where residents are coming from. Rather, their role is to be inclusive and provide access to resources and services for all residents.
SUBSCRIBE AND FOLLOW
Get top stories and blog posts emailed to me each day. Newsletters may offer personalized content or advertisements. Learn more