Jeremy Blum writes for the HuffPost Trends Team and is based in New York. Previously, he reported from Hong Kong for the South China Morning Post and tackled social media verification and disinformation for Storyful. In another life, he taught English to middle and high school students in Taiwan.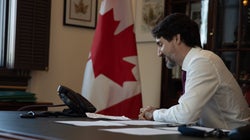 HuffPost US
The prime minister spoke with the president-elect about COVID-19, racial inequality and the challenges ahead for North America.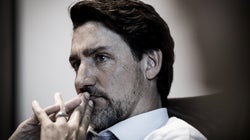 Handout . / Reuters
Trudeau denounced "right-wing extremism, white supremacy and racism in all its forms," while other politicians highlighted branches of the Proud Boys in Canada.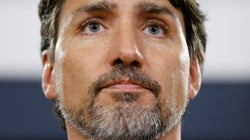 Blair Gable / Reuters
He argued in a UN speech that COVID-19 is a "wake-up call."
SUBSCRIBE AND FOLLOW
Get the top stories emailed every day. Newsletters may offer personalized content or advertisements. Privacy Policy