Jim Murphy
President, Federation of Rental Housing Providers of Ontario
Jim Murphy is the President & CEO of the Federation of Rental-housing Providers of Ontario (FRPO). FRPO is the largest association in Ontario representing those who own, manage, build and finance rental properties. Prior to joining FRPO Jim enjoyed a distinguished career in both Association Management and the Public Sector. Jim served as Director of Government Relations for the Greater Toronto Homebuilders Association, now BILD from 1999-2005. More recently Jim was President & CEO of the Insurance Brokers Association of Ontario. Jim also served as Chief of Staff to the Hon Al Palladini at Queen's Park.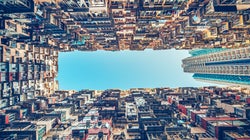 Ontario's vacancy rate is at the lowest level in 17 years, and there's no relief for us on the horizon.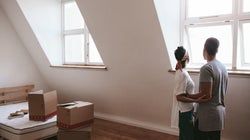 Better incentives and fewer roadblocks would ensure desperately needed rental developments stop being cancelled or converted.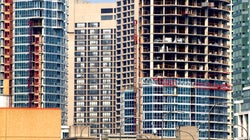 Failure to do so will put more pressures on vacancy rates and continue to inflate housing prices while squeezing new entrants out of the market.
SUBSCRIBE AND FOLLOW
Get the top stories emailed every day. Newsletters may offer personalized content or advertisements. Privacy Policy