Jordan St.John is Canada's only nationally syndicated beer columnist. He is the co-author, with Alan Mcleod, of Ontario Beer: A Heady History of Brewing from Hudson's Bay Company to the Craft Revolution, due out this Father's Day.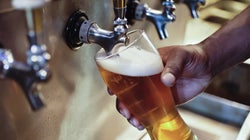 Get the calculator out before running for the torches and pitchforks.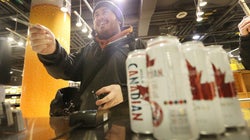 As the OCSA and The Beer Store continue to bicker, remember this: One wants to charge you slightly more for beer. The other is a 100 per cent foreign owned distribution and retail monopoly that is actively attempting to influence governmental policy through public relations and lobbying while constricting the growth of small business across this great province of ours.
SUBSCRIBE AND FOLLOW
Get top stories and blog posts emailed to me each day. Newsletters may offer personalized content or advertisements. Learn more