Josh Butler is an editor at HuffPost Australia. He covers news and politics, focusing on issues including refugees, welfare, drugs and domestic violence. You can reach him at josh.butler@huffpost.com.au or on Twitter at @JoshButler.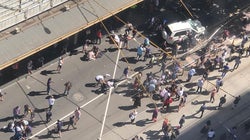 Police said the driver had a history of mental health issues, and was receiving treatment for a mental illness.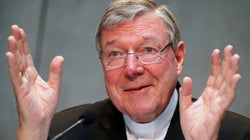 Police investigated complaints regarding alleged offences in Australia in the 1970s.
SUBSCRIBE AND FOLLOW
Get top stories and blog posts emailed to me each day. Newsletters may offer personalized content or advertisements. Learn more