Karin Kloosterman is the founder of flux, a technology that gives brains and community to urban farms and greenhouses. Their first product is Eddy, built to grow endless organic food and medicine at home. Email her karin@fluxiot.com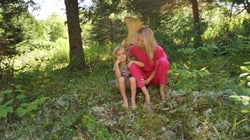 Without them, I would have been back to Toronto and shopping at the mall.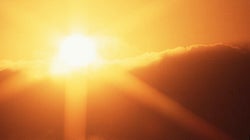 I don't know anything about bulls, and bears, candlesticks or hanging men, but as a resident of the Middle East I can testify that green technologies make nations and communities proud to be part of them. Green technologies make places better. Solar projects change people too: they bring jobs, and sweep away pollution. They give security to people without energy security.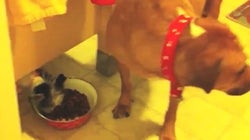 While going through a bout of religious enthusiasm myself, I took on the practice and decided to let my dog have puppies. I think I learned more about mammal reproduction in one morning of midwifing eight puppies than I did studying zoology for four years at the University of Toronto. But living with the puppies was a nightmare.
SUBSCRIBE AND FOLLOW
Get the top stories emailed every day. Newsletters may offer personalized content or advertisements. Privacy Policy