Kevin Deveau
Kevin Deveau is the head of Canadian Operations at FICO. He has more than 30 years of experience in information technology solutions.
Kevin Deveau, vice president and managing director, FICO Canada <br> <br> Mr. Kevin Deveau has been the head of Canadian Operations at FICO since June 2014. <br> <br> He has more than 30 years of experience providing information technology solutions to clients in the financial services, insurance, health care, retail, and government sectors. Mr. Deveau works with existing and potential clients to help them leverage FICO's technologies and solutions, which utilize innovative analytic applications to provide a competitive advantage and enable better decision-making. Since he joined FICO in 2010, he has been one of its top client partners, securing more than $80 million in new business. Prior to joining FICO, he served as the Chief Operating Officer of ICOD Inc., a provider of cloud-based business and technology solutions to the global financial services industry. Mr. Deveau was instrumental in growing the small company from less than $500,000 to $15 million in annual revenue.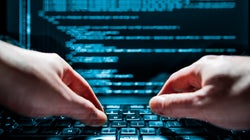 It is important to ensure you are doing everything in your power to protect your organization from the potential damage.
With a new year well underway, we are all becoming more comfortable dating our paperwork "2017." Last year was a wild one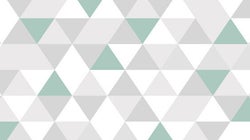 Data-driven companies don't just collect data; they use sophisticated analytics technology to find new insights about their customers.
SUBSCRIBE AND FOLLOW
Get the top stories emailed every day. Newsletters may offer personalized content or advertisements. Privacy Policy