Kevin M. Ryan is the President and CEO of Covenant House International, the largest privately funded charity in the Americas specifically serving trafficked and homeless youth. Covenant House International reaches more than 50,000 at-risk and street youth annually across 6 countries. He is the co-author with former New York Times reporter Tina Kelley of the national bestseller Almost Home: Helping Kids From Homelessness to Hope (Wiley 2012). He is a former Skadden Fellow and Wasserstein Fellow at Harvard Law School and served as New Jersey's first statewide Child Advocate and first Commissioner of Children and Families.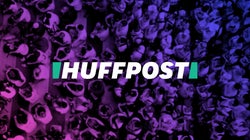 We at Covenant House worked closely with the two young survivors at the heart of Toronto's first criminal prosecution to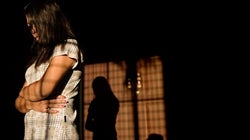 For vulnerable Canadian young people ensnared in the sex trade, this morning's Supreme Court decision to allow legal prostitution is distressing. We at Covenant House, the largest agency serving homeless, runaway and trafficked youth in the Americas, believe it could result in an escalation of child prostitution and human trafficking, as it has in other countries where the sex trade is legal. Those of us whose primary concern is the protection of the young will be closely monitoring how the government proposes to implement and regulate prostitution.
SUBSCRIBE AND FOLLOW
Get top stories and blog posts emailed to me each day. Newsletters may offer personalized content or advertisements. Privacy Policy