Kyla Lee is a criminal defence lawyer practising primarily in the area of impaired driving. She is well-known for her knowledge of the Immediate Roadside Prohibition laws, and advancing new arguments in administrative law proceedings. Kyla has appeared in all levels of court in British Columbia and at the Supreme Court of Canada. Kyla has also testified as an expert witness to the House of Commons Justice Committee and at the Senate of Canada. She is regularly sought out by media for her insightful commentary on criminal justice and political issues. Kyla volunteers as a guest lecturer at the UBC Indigenous Community Legal Clinic and as a CBA Mentor. Kyla is of Métis heritage and maintains a keen interest in Indigenous issues, including Indigenous overrepresentation in the justice system and underrepresentation in the bar and on the bench.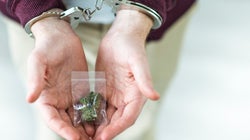 Public debate and discussion has muddied the waters, making it difficult to determine who may possess cannabis, and how much.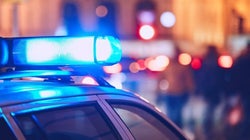 Debate over the impaired driving Bill C-46 is focused on balancing Charter rights against the need to protect lives. For Senators, the Charter won out.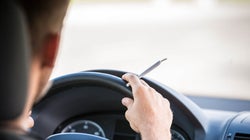 Bill 17 is likely to be successfully challenged in court. It creates impossible burdens, shifts the onus and fails completely to address the problem.
SUBSCRIBE AND FOLLOW
Get the top stories emailed every day. Newsletters may offer personalized content or advertisements. Privacy Policy