Laura Paddison
Editor, This New World
Editor of This New World, a project looking at how capitalism is broken and exploring the new movements and projects striving to create a fairer world. Previously editor of Guardian Sustainable Business.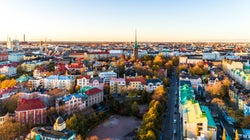 Subodh Agnihotri via Getty Images
The biggest impacts were on participants' health and stress levels.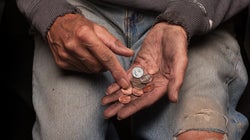 Maudib via Getty Images
The rich really are getting richer while the poor are getting poorer.
SUBSCRIBE AND FOLLOW
Get top stories and blog posts emailed to me each day. Newsletters may offer personalized content or advertisements. Learn more