Laura Tribe
Digital Rights Specialist with OpenMedia.
Laura is a Digital Rights Specialist for OpenMedia. With a background in the intersection of human rights and information communication technologies, she loves the internet and thinks it's important to keep fighting for what makes it great. Before working with OpenMedia, Laura has worked with Canadian Journalists for Free Expression (CJFE), IFEX, and various tech startups. She holds a BA in Media, Information and Technoculture from Western University, and an MA in Communications from Carleton University.
The evidence suggests piracy is not hurting Canadian producers the way Bell's coalition would have you believe.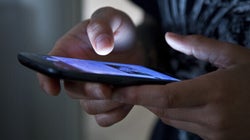 For some time, Canadians have been calling for answers from the RCMP and other police forces across Canada about the use of these invasive cellphone surveillance devices. Stingrays enable wholesale monitoring of our most intimate moments, and undermine our privacy and security.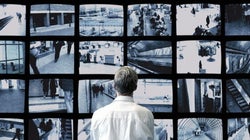 It's been one year. Saturday marked exactly 365 days since the former Conservative government introduced Bill C-51, with its controversial spy powers that experts warn are shredding our basic constitutional rights. So, where do things stand now? After intense debate, C-51 was pushed through Parliament and is now law, but its many opponents are making progress. Over the past few weeks, we have seen positive signs from the new federal government, as it has finally promised to meet calls for public consultation from Canadians, civil society and experts.
SUBSCRIBE AND FOLLOW
Get the top stories emailed every day. Newsletters may offer personalized content or advertisements. Privacy Policy