.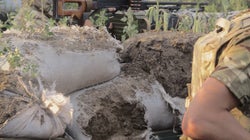 They see themselves as soldiers in a war of independence, struggling to secure Ukraine's proper place in Europe.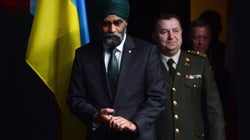 They, by the way, believe they will win it.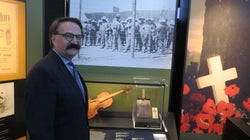 Its contents recall how thousands of Ukrainians and other Europeans were branded as "enemy aliens" during Canada's first national internment operations of 1914-1920.
SUBSCRIBE AND FOLLOW
Get top stories and blog posts emailed to me each day. Newsletters may offer personalized content or advertisements. Privacy Policy