Luciano Arvin
Independent researcher from Peterborough, Ont. Writes about foreign relations.
Luciano Arvin is an independent researcher based out of Peterborough, Ontario. He writes frequently on the foreign relations of the Middle East. The views expressed are solely his own.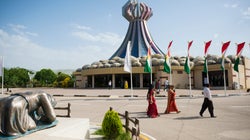 As an observer of the Kurdish genocide and subsequent referendum, Canada can influence international opinion by leveraging its competencies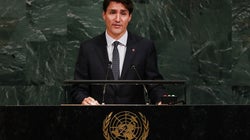 If passed, Bill S-219 would impose restrictive sanctions on Iran and potentially stall the re-establishing of diplomatic relations with the country.
SUBSCRIBE AND FOLLOW
Get the top stories emailed every day. Newsletters may offer personalized content or advertisements. Privacy Policy