Maëlle Turbide
Journaliste et blogueuse
.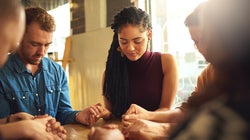 If you associate hatred, violence and prejudice with religion, it may be time to check your blind spots.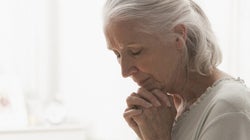 We need social reflection on the topic of religion to be able to separate superstition, fanaticism, and ignorance from legitimate expressions of religion. In learning about what true religion is, we can benefit from what it can contribute towards the progress of humanity and curb acts of ignorance and fundamentalism that are carried out in its name.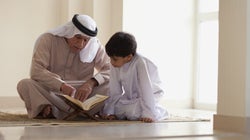 The problem today is not that religion still exists or that some people are religious.The problem lies in the animosity that persists between the different religions. The reality is that religious diversity is not likely to disappear. Acceptance and encouragement of coexistence between all religions is what will bring us toward a more peaceful society.
SUBSCRIBE AND FOLLOW
Get top stories and blog posts emailed to me each day. Newsletters may offer personalized content or advertisements. Learn more