Manjit Singh is an associate in the Cross-Border Litigation Group at Cambridge LLP. His practice focuses on international law (both private and public), immigration law, estates litigation, defamation law (libel and slander), and commercial and civil litigation. <br> <br> Manjit received his Juris Doctor from Osgoode Hall Law School at York University in Toronto with a Conferred Specialization in International, Comparative and Transnational Law. Manjit is called to both the Ontario bar in Canada, and the California bar in the United States. He is fluent in Punjabi, Hindi, and Urdu. <br> <br> Manjit frequently publishes articles on topics related to immigration law and cross-border law.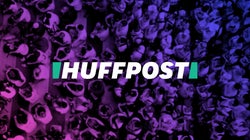 Today, Donald Trump will receive his first confidential intelligence briefing. Think about that. Donald Trump, the impulsive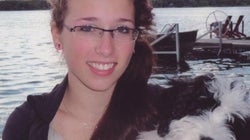 If a situation similar to Rehtaeh Parsons' was brought to my attention, I would immediately put all parties on notice and commence the steps necessary to litigate through the civil justice system. I would do all I could to ensure that rather than feeling powerless, the victim felt empowered.
SUBSCRIBE AND FOLLOW
Get top stories and blog posts emailed to me each day. Newsletters may offer personalized content or advertisements. Learn more