Mark Bowden
President, TRUTHPLANE
Mark Bowden is an expert in human behavior and body language, and creator of TRUTHPLANE™, a communication training company and unique methodology for anyone who has to communicate to an audience with impact. Mark gives keynote speeches worldwide on persuasive verbal and nonverbal language and communication structures to stand out, win trust and profit when you speak. Mark's publications are bestselling Winning Body Language (McGraw Hill 2010); Winning Body Language for Sales Professionals (MH 2012); and Tame the Primitive Brain (Wiley 2013).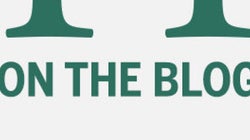 On September 26, I challenged more than 900 delegates at the TEDxToronto conference to examine how much our primal behaviour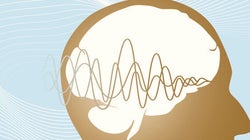 Here is a challenge: thinking back on all the people you have passed by today, how many do you actually remember? I would bet good money that even though you may have crossed paths with hundreds or even thousands of people today, you can only remember just one or two new faces, if any at all!
SUBSCRIBE AND FOLLOW
Get top stories and blog posts emailed to me each day. Newsletters may offer personalized content or advertisements. Learn more