Matthew Slutsky
Real estate connoisseur. Startup guy. CoFounder at @BuzzBuzzHome, @88_agency, #Dadblog: http://adadable.com Podcast: #urbanizeTHIS
We just had a beautiful baby girl, and while we have lots of friends and family with children, we are learning a lot. Follow my adventures of fatherhood at
www.aDADable.com
.
In my "spare time" I am the co-founder and co-president of
BuzzBuzzHome
, I am the co-founder of
88 Agency
, and I am on the Management Board of ULI Toronto. Oh, I also host a podcast called
#urbanizeTHIS
dealing with urbanization.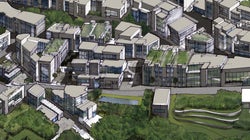 The way we shape our cities today will play a vital role in how our children live their lives.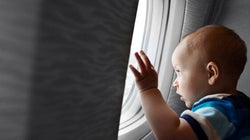 I hate carrying things. When we go shopping, I despise carrying bags. When we go anywhere, my biggest pet peeve is carrying something. I don't know why, or how this happened, but it happened. I know, this is not a good trait for having children.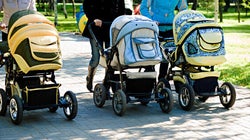 We just had our baby two months ago, so I am pretty new to using a stroller, but I have already identified nine ways to improve the stroller functionality, and while there are plenty of hacks, I don't want a stroller that looks like a souped up car (especially if dropping over $1000).
SUBSCRIBE AND FOLLOW
Get top stories and blog posts emailed to me each day. Newsletters may offer personalized content or advertisements. Privacy Policy