The MEI is an independent, non-partisan, not-for-profit research and educational organization. Through its publications and media appearances, the MEI stimulates debate on public policies in Quebec and across Canada by proposing wealth-creating reforms based on market mechanisms.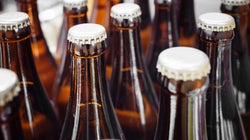 The artificial obstacles that exist between the provinces slow down business investment and cost consumers billions of dollars every year.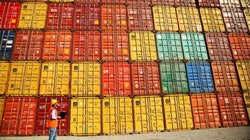 Some may argue that the world is a lot more complicated today, which is why we need more complicated trade deals, but this is simply false.
SUBSCRIBE AND FOLLOW
Get the top stories emailed every day. Newsletters may offer personalized content or advertisements. Privacy Policy