Tamar Melissa C. Huggins
Founder, Knexxion Communication Group and Driven Accelerator Group
Consultant, Coach, Writer and Speaker, Melissa helps her clients achieve success by Actualizing Dreams and Maximizing Potential. With training and expertise in Marketing, Image Consulting and HR, Melissa founded The Career Advisors - Canada's Career Planning Company for Young Professionals and Young Entrepreneurs.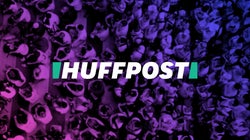 One of the career issues plaguing young professionals and students is how they are perceived online. With immediate access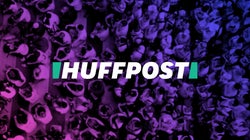 Some HR professionals think that younger generations sabotage the work of others in order to keep the limelight on themselves, or lack leadership experience, so I developed a list of tips to help Generation Y managers delegate and elevate.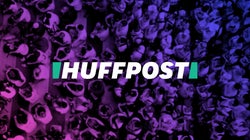 Let's face it, you need to network in this economy in order to get (or keep) the perfect job; but sometimes it looks as though the social individuals (extraverts) are the only ones moving ahead.
SUBSCRIBE AND FOLLOW
Get top stories and blog posts emailed to me each day. Newsletters may offer personalized content or advertisements. Learn more