Michael Qaqish
Political Advisor, Radio Host
<a rel="nofollow">Michael Qaqish</a> is a political advisor, commentator, columnist and host of the morning show on Chin Radio Ottawa 97.9FM.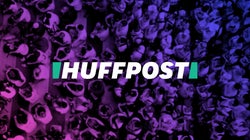 Peter Penashue's forced resignation from office over accepting 28 separate illegal contributions during the 2011 campaign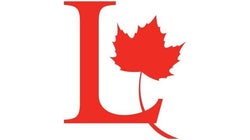 The race for a new Liberal leader in Ontario should be a time for renewal for a worn out government plagued with scandals and failure in recent years. Unfortunately, the race has been incredibly dull in terms of candidates and substance.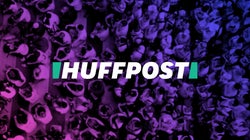 As most of us were busy with family and friends over the Christmas break, one Federal Liberal leadership hopeful was occupied with strategically advancing his lead over the rest. Perhaps most surprising was the fact that it was the perceived front runner, Justin Trudeau.
SUBSCRIBE AND FOLLOW
Get the top stories emailed every day. Newsletters may offer personalized content or advertisements. Privacy Policy