Naomi Sayers is an Indigenous feminist and lawyer. She tweets under the moniker @kwetoday. Views are her own.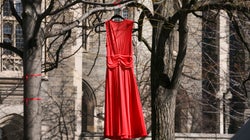 I believe the human trafficking conversation is a distraction from the issue of the harms of criminalizing prostitution.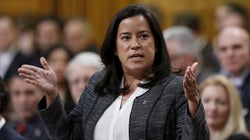 I was proud of an Indigenous woman being named the new Justice Minister. But sadly, I am let down by the current government with parading another Indigenous woman, and other Indigenous persons, out when it conveniences them, at a moment's notice to disregard criticism of the party's actions.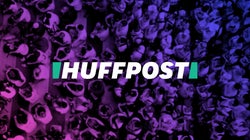 As an Indigenous woman who is currently studying law, you are truly an inspiration. There are literally no words to describe the overwhelming feelings I have experienced over the last couple of days. But "law student" is only one of the many hats that I wear. I am also a sex work activist, who advocates for the decriminalization of sex work.
SUBSCRIBE AND FOLLOW
Get top stories and blog posts emailed to me each day. Newsletters may offer personalized content or advertisements. Privacy Policy