Nigel Richards
President, Heart to Home Meals.
Nigel Richards is the President of Heart to Home Meals — frozen meals specifically designed for seniors delivered to their homes. The meals are manufactured to suit a range of dietary restrictions including low sodium, low fat, low calorie and vegetarian.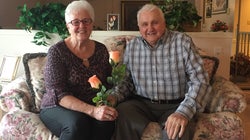 A simple gesture could make a tremendous difference to someone and may even open the door to a new relationship.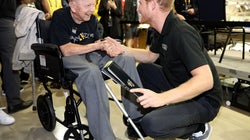 We should be thankful for the service of people like Norm Baker.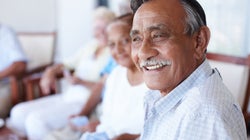 A national seniors strategy is long overdue and should be a priority for all MPs.
SUBSCRIBE AND FOLLOW
Get the top stories emailed every day. Newsletters may offer personalized content or advertisements. Privacy Policy