Niko Stratis is a writer, activist and consultant. Originally from the Yukon, they have recently decided to make Toronto their home. They also run a small record label, are a podcaster, and occasionally find time to walk their dog and sleep.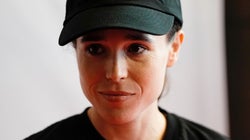 Mark Blinch/REUTERS/File Photo
Improving the state of journalism is not something that should fall on the shoulders of the trans community.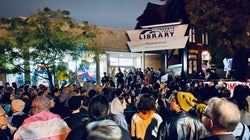 Niko Stratis
News coverage of the speaker and Toronto Public Library failed to include trans voices in a meaningful way.
SUBSCRIBE AND FOLLOW
Get the top stories emailed every day. Newsletters may offer personalized content or advertisements. Privacy Policy