Ovey Yeung
millennial executive. comms editrix ninja. talent acquisition hypnotist. brandjacking veteran. unpublished author. in pursuit of happiness.
<a href="http://about.me/oveyyeung" rel="nofollow">Ovey Yeung</a> founded oy&co at 16 and has had many once-in-a-lifetime opportunities during her time there. Ovey also founded and previously ran Y57, an alternative media broadcast showcasing musicians and socially engaged youth. <br> <br> When not attached to her phone, you can find her playing tennis, ultimate, golf or adventuring outdoors. Ovey lives religiously by embracing the unknown. She recently gave a <a href="https://www.youtube.com/watch?v=puEJGMeQ6EA" rel="nofollow">TEDx talk in Vancouver</a>. <br> <br> Follow her on <a href="https://twitter.com/oveyyeung" rel="nofollow">Twitter</a>, <a href="http://instagram.com/oveyyeung" rel="nofollow">Instagram</a>, or <a href="https://www.facebook.com/oveyyeung" rel="nofollow">Facebook</a>.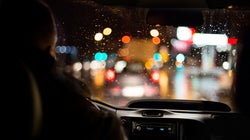 I'm sure you are terrified to come forward. Who wouldn't be?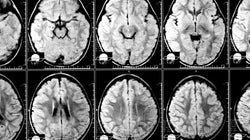 Despite what the doctors call a "life long recovery," I am determined to move past the incident and accept it as a past.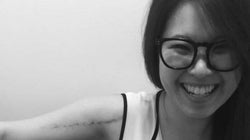 I previously worked with technology startups. I had plans to move to San Francisco for personal and career reasons that same week. I played sports year-round, played the violin and piano, and I loved hosting dinners and competitive board game nights. The accident was on the morning of Aug. 4, 2014, and I broke my pelvis and upper right arm and had a major brain injury.
SUBSCRIBE AND FOLLOW
Get top stories and blog posts emailed to me each day. Newsletters may offer personalized content or advertisements. Learn more