Paul Blumenthal is a reporter at The Huffington Post covering campaign finance and money-in-politics. His work has appeared on PBS' Frontline, MSNBC, CNN and The New York Times and been included in Principles and Practice of American Politics: Classic and Contemporary Readings, 5th Edition and in Transparency International's Global Corruption Report: Climate Change. He previously worked as the senior writer for The Sunlight Foundation.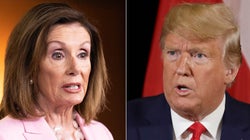 Getty Images/AP
The latest news about the president's interaction with a foreign government was the final straw.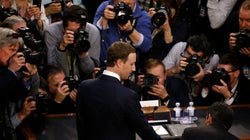 When asked directly, the billionaire CEO refused to endorse any specific regulations.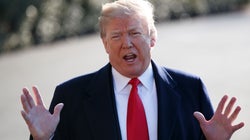 Xinhua News Agency via Getty Images
Trump probably didn't mean to invite hackers to target him and his allies and post their findings on WikiLeaks.
SUBSCRIBE AND FOLLOW
Get the top stories emailed every day. Newsletters may offer personalized content or advertisements. Privacy Policy