Paulette Senior
CEO and President of the Canadian Women's Foundation.
Paulette Senior has devoted her life and career to breaking down systemic barriers and building up diverse women and girls. Her personal experience immigrating to Canada from Jamaica as a young girl ignited her interest in social justice and helped make her the dynamic, grounded leader she is today. Paulette's career began in social services in some of Toronto's most underserved neighbourhoods. She witnessed the need for systemic change and learned the power of putting the voices of women and equity-seeking communities first. She became known for her excellence in shelter, employment, and housing service provision, as well as for her intersectional approach to advocacy. She has earned numerous awards and has become one of the most respected women leaders in Canada. In 2016, Paulette joined the Canadian Women's Foundation as President and CEO after a decade serving as CEO of YWCA Canada. She is a sought-after thought-leader on numerous issues including gender equity and gender-based violence; women's poverty and the wage gap; girls' empowerment; and leadership. Her focus at the Foundation is to bolster an inclusive national movement for all women, girls, and communities across Canada.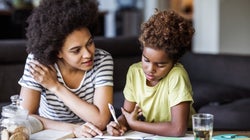 skynesher via Getty Images
I know what it's like to be expected to raise exceptional kids with the odds stacked against me.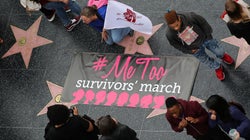 The #MeToo Movement is far from over, and the important conversations it started need to evolve, for the sake of our children and future generations.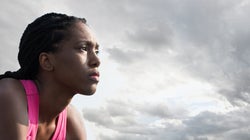 Race. Culture. Violence. Poverty. If they continue to go unaddressed, gaps will persist not only between men and women, but also among women.
SUBSCRIBE AND FOLLOW
Get the top stories emailed every day. Newsletters may offer personalized content or advertisements. Privacy Policy