Progress Alberta
Progress Alberta is a proudly progressive force for a more prosperous, sustainable and equal Alberta.
Progress Alberta is a multi-issue, independent, non-profit advocacy organization dedicated to building a better Alberta for everyone.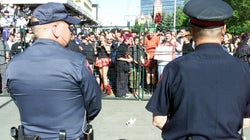 All Albertans, no matter their skin colour, background or income level, have the right to walk freely throughout their cities.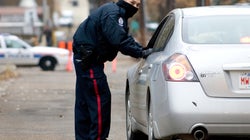 The government of Alberta claims to stand against racism and discrimination – it's time for them to prove it.​​​​​​​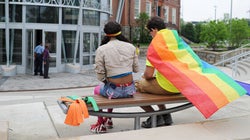 We know that LGBTQ students still face a difficult situation in schools and there's ample evidence to back this up. Recent research shows that 64 per cent of LGBTQ students in Canada don't feel safe at school and 70 per cent of all students say they hear anti-gay slurs and remarks EVERY SINGLE DAY.
SUBSCRIBE AND FOLLOW
Get top stories and blog posts emailed to me each day. Newsletters may offer personalized content or advertisements. Privacy Policy