Punit Dhillon is Co-Founder and CEO of OncoSec, a biotech company developing innovative treatments that harness the immune system to fight cancer. He also co-founded Young Entrepreneurship and Leadership Launchpad (YELL), a program that fosters entrepreneurship and business skills for high school students. As an avid athlete, he is the Co-Founder of InBalance, a lifestyle company focused on helping entrepreneurs and executives balance hectic schedules and train for endurance sports. In his spare time, Punit is a triathlete and two-time Ironman competitor. For more information, visit www.twitter.com/PunitDhillon.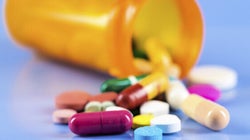 In December, the health-care industry rejoiced as the 21st Century Cures Act achieved overwhelming bipartisan support in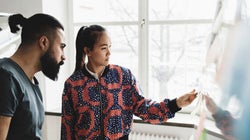 Millennials are proving that they don't need intense supervision as previously assumed. In reality, you may find that millennials are teaching older generations a thing or two about enhancing a business.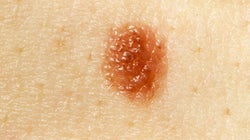 While the beauty and entertainment industries continue to market being bronzed as being sexy, the reality of what sun damage does to thousands of Canadians each year is anything but. To help address some of the most common questions about skin cancer prevention, I reached out to my colleague, dermatologist Dr. Jason Rivers.
SUBSCRIBE AND FOLLOW
Get the top stories emailed every day. Newsletters may offer personalized content or advertisements. Privacy Policy