Sarah Boland
Photographer & Filmmaker
Sarah works full time as an Editorial Video Producer for ClearlyContacts.ca. She is passionate about photography, travel, healthy eating, home decor, and social media. She blogs to share these passions with you.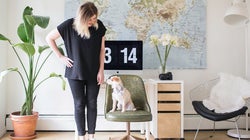 It's been two years and I know for certain I wouldn't be where I am today if that didn't happen.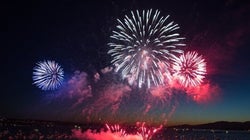 Thousands of people made their way to the West End of Vancouver on a beautiful Wednesday evening to watch the second night of the Celebration of Light.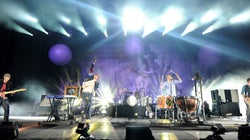 I've been to my fair share or festivals and campgrounds and over the years, and I've learned a few things about what to bring (the lifesavers) and what to leave at home. Here's what I plan to bring.
SUBSCRIBE AND FOLLOW
Get the top stories emailed every day. Newsletters may offer personalized content or advertisements. Privacy Policy