I write about climbing the corporate ladder while staying sane. I've worked in an office ever since I was 16. Here, I share some of the wisdom I've picked up along the way.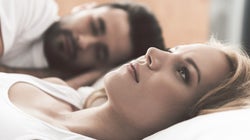 You can recite these mantras when you wake up, while you are brushing your teeth or during your commute.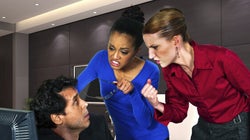 Anyone who has dealt with unwanted advances at work knows the feeling of shame that ensues. The truth is, I had no idea what to do. I had never talked about it, even with my most trusted female mentors. It is not the kind you can prepare for, it is all consuming.
SUBSCRIBE AND FOLLOW
Get top stories and blog posts emailed to me each day. Newsletters may offer personalized content or advertisements. Learn more