.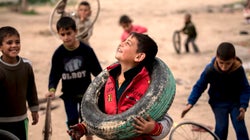 Imagine for a moment that your child, your little sister, your nephew, is numbed by the whistle of an airstrike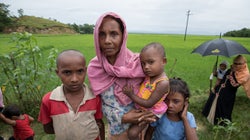 The hell children continue to endure is unfathomable to many of us, and it's easy to be overwhelmed by the scale of need.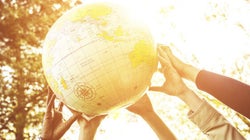 Dear World Leaders, There are moments in history that become turning points. In our view, 2015 will be such a moment. We believe it's just possible that we could end 2015 with a new global compact -- an agreed pathway to a better, safer future for people and planet that will inspire all the citizens of the world. We can choose the path of sustainable development. Which side of history will you be on?
SUBSCRIBE AND FOLLOW
Get top stories and blog posts emailed to me each day. Newsletters may offer personalized content or advertisements. Privacy Policy