Shannon Sampert est directrice d'EvidenceNetwork.ca et professeure agrégée au département de science politique de l'Université de Winnipeg.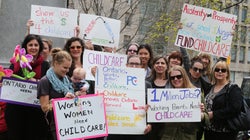 The gender wage gap is a product of many phenomena, and pay equity alone cannot alleviate all those differences.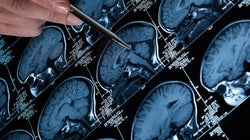 We know that people who have epilepsy are not demonically possessed, but the neurological disorder remains a mystery for far too many people.
SUBSCRIBE AND FOLLOW
Get the top stories emailed every day. Newsletters may offer personalized content or advertisements. Privacy Policy