Siavash V.
Law Student & Activist
JD Candidate at Western University. <br> Political Science Graduate from York University.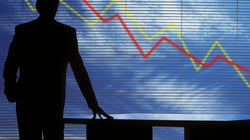 It goes beyond the moral argument.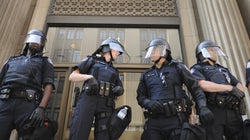 The collection and dissemination of race-based statistics is essential to the examination and elimination of any racial disparities that may exist. By remaining uncommitted to this initiative, Canadian law enforcement has essentially shrugged its shoulders to the troubles many visible minority Canadians face.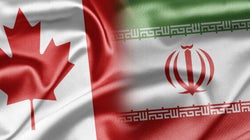 A functioning embassy -- a nation's eyes and ears -- would allow Canada to directly and independently assess the complicated political scene in Iran better, becoming less reliant on our allies when it comes to our understanding and engagement with the Middle East.
SUBSCRIBE AND FOLLOW
Get top stories and blog posts emailed to me each day. Newsletters may offer personalized content or advertisements. Learn more