Stephanie Dunn
Chercheuse adjointe à la division des politiques de la santé de l'École de politique publique de l'Université de Calgary
Stephanie Dunn est chercheuse adjointe à la division des politiques de la santé de l'École de politique publique de l'Université de Calgary. Ses centres d'intérêt portent sur l'invalidité, la politique sociale et la santé publique.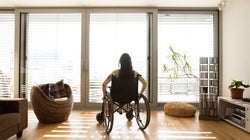 There needs to be a single ministry department with the authority, decision-making ability and accountability needed to support Canadians.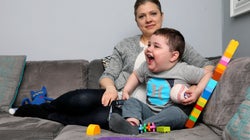 There are issues that the CRA can, and should, address immediately, such as amending eligibility criteria to better align with the Income Tax Act.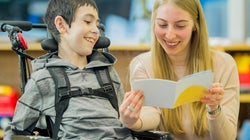 We are lacking critical information on the diverse and often unmet needs of this group, as well as the out-of-pocket costs paid for by families.
SUBSCRIBE AND FOLLOW
Get top stories and blog posts emailed to me each day. Newsletters may offer personalized content or advertisements. Learn more