Tania DaSilva
Child and Youth Therapist, Writer, Animal Lover
Tania DaSilva is child and youth therapist with an abundance of self-help knowledge. She launched Thrive Therapy her private practice in Toronto in January 2016 (www.thrivetherapyto.com). She plans to branch out into the adult world of therapy in the next few years. She has a strong interest in art, social justice and youth justice. On her down time she enjoys traveling the world, experiencing things for the first time and playing with puppies.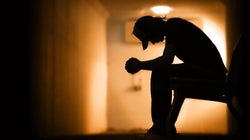 Tania DaSilva of Thrive Therapy @thrive.therapy had the pleasure of sitting down with Benn Young @bennyoungbennyoung in the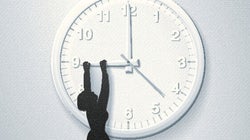 We all have the same 24 hours, but some people seem to get a lot more done than others. Good time management is the reason some people are so much more efficient. The highest achievers manage their time extremely well, and you can too.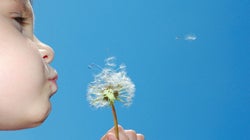 When you teach your child "calm breathing," you are using a technique that works to slow down his/her breathing, combating upset, stressed and anxious feelings. Teaching a child to use calm breathing to regulate their emotions is important because it shows them how to change their breathing to minimize the effects of their emotions.
SUBSCRIBE AND FOLLOW
Get top stories and blog posts emailed to me each day. Newsletters may offer personalized content or advertisements. Learn more