Tara Gomes is an expert with EvidenceNetwork.ca, an epidemiologist and Scientist at St. Michael's Hospital and the Institute for Clinical Evaluative Sciences. She is a Principal Investigator of the Ontario Drug Policy Research Network and has published extensively on issues related to opioid use and overdose across Canada.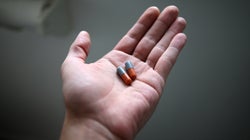 People with developmental disabilities, such as Down syndrome or autism, receive antipsychotic drugs in high numbers.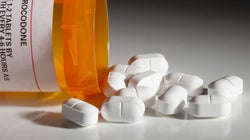 Hundreds of codeine tablets stolen from the medicine cabinet of an elderly person living alone in a rural community. Hydromorphone tablets being distributed at weddings and high school parties. Fentanyl patches being cut up and sold for a profit on the street. This is the reality of the opioid crisis in Canada today.
SUBSCRIBE AND FOLLOW
Get top stories and blog posts emailed to me each day. Newsletters may offer personalized content or advertisements. Learn more